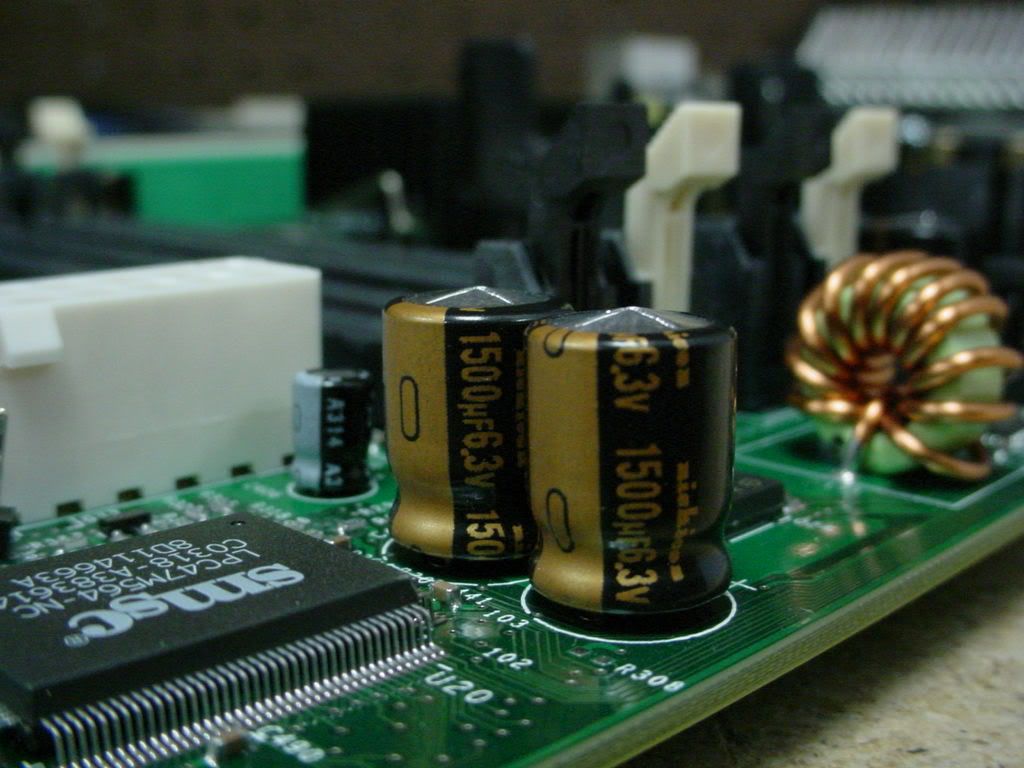 Dell unearths faulty capacitors on motherboards
This sounds like a very obscure post for this blog...trust me, it isn't. Recently, we've experienced a consistent problem with our Dell desktop PC's in our enterprise. Our Dell GX280's have been dying and in need of replacement motherboards. Some common symptoms include:
1-Fan runs high on GX280
2-No Video on GX280
3-Cannot power off with power button but have to remove power cable
The above article identifies SX270's and GX270's as PC's with the problem.
I can confirm for you that the GX280 is having this problem
as well. See the article above for details. The Dell forums are buzzing with
other enterprises affected
and Dell
appears to have known
since February 2005. Motherboards are backordered and Dell is missing their Gold Support "Next Business Day" obligation.
It's not pretty, folks. But it's the truth.
UPDATE: 8-23-05,10:53pm
Another personal note that makes this story even more compelling for me.
Capacitors
are something I grew up with. My Dad is an electrical engineer by education and has spent his life working with capacitors. He's recently been involved with
quality assurance
for
St. Jude Medical
, manufacturing capacitors which are used in
implantable heart defibrillators
. If something goes wrong with one of those, it's more serious than the Dell problem. So I grew up doing science projects with capacitors and the like. I know I never appreciated back then how important they would be to me in the future.